Shop
Experts Recommend
Sonos One
Estimated NI savings £21.89Sonos One blends great sound with Amazon Alexa, the easy-to-use voice service, for hands-free control of your music and more.
View this product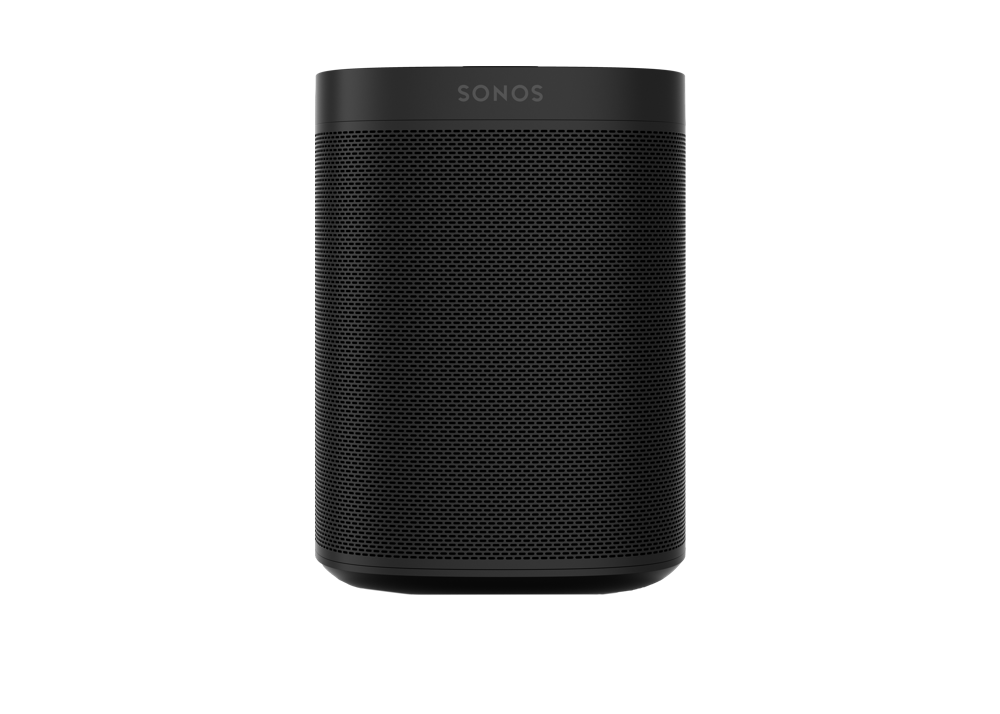 Get exploring. Get excited.
The latest products from the world's leading brands.
Peruse our range below and see what makes your heart beat a little faster.
VIEW THE Range
ACCESSORIES
Accessorise & shine.
Amazing technology deserves amazing
accessories. We've put together a range
of extras that will bring
out the best in our products.
VIEW ACCESSORIES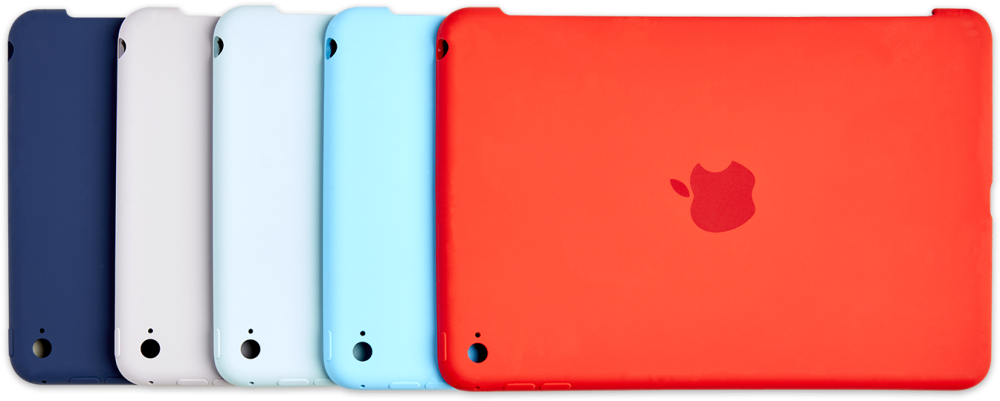 INSPIRATION: THE LATEST TECH
This just in(vented).
Another day, another new bit of tech that's
got us all excited. We're always on the
hunt for cutting-edge kit that will enhance
our lives and, hopefully, yours. And when
we find it, we'll share it with you here.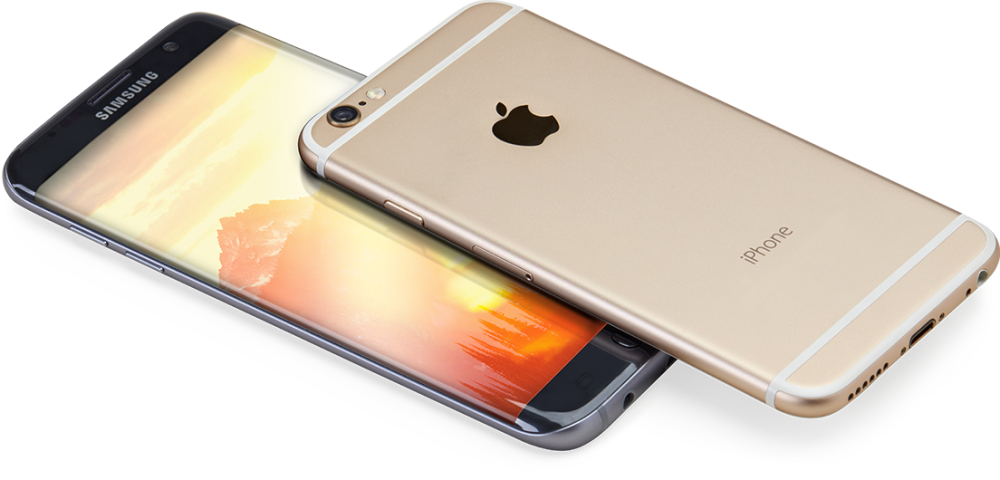 INSPIRATION: FITNESS
Fitness tech?
No sweat.
Whether you're pounding the track in
pursuit of your personal best or simply
looking to lose a few pounds at the local
gym – we've all the latest technology to
help you get fitter, faster.
View fitness product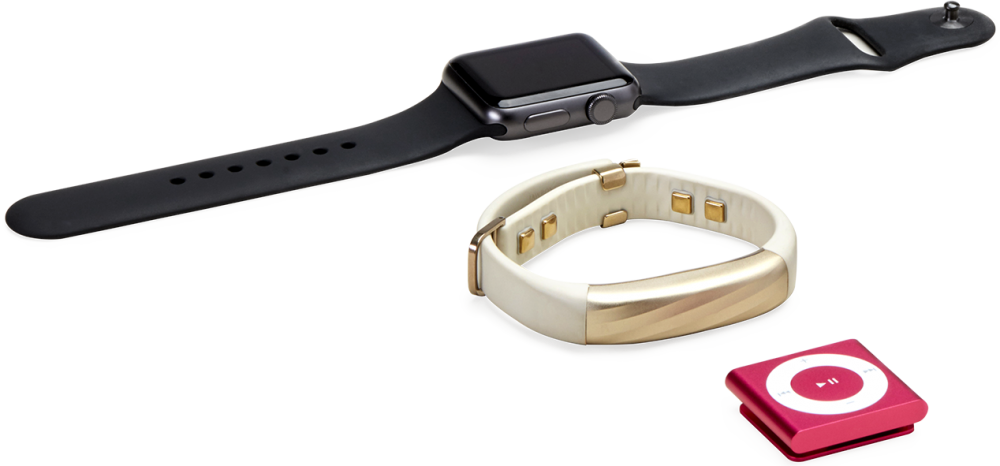 INSPIRATION: HOME ENTERTAINMENT
Relax in
high-definition.
Shoes off, 4K UHD TV on. There are few
better ways to unwind than immersing
yourself in your favourite box set, film,
sport…whatever you fancy. We've
everything you need for the ultimate home
entertainment experience.
View TV & Entertainment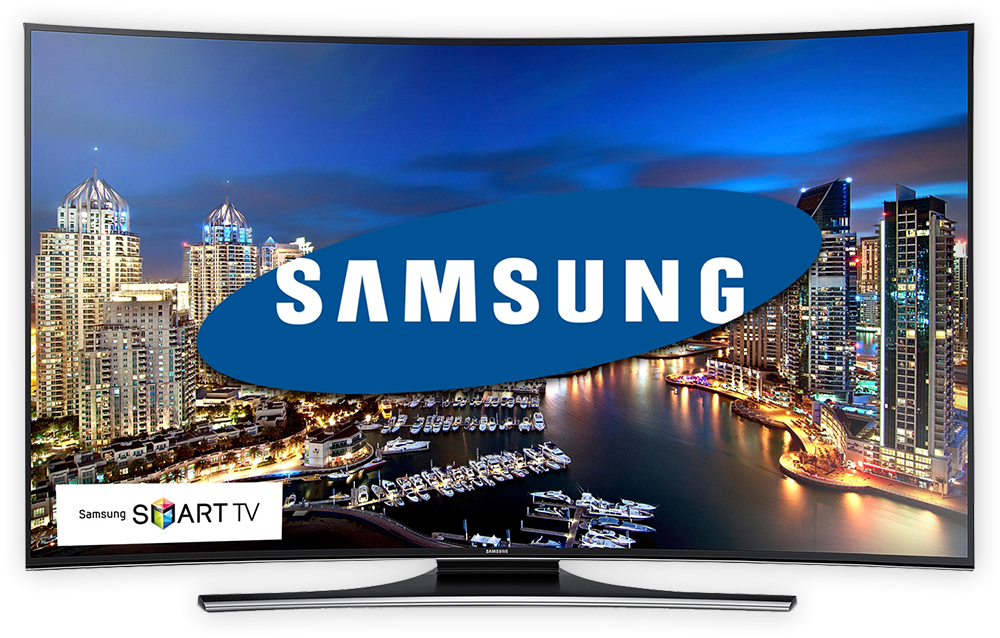 Get in touch
with us.
Want to learn more about TechBenefits or have a question about our products?
Drop us a message and we'll call you back.
Our experts are at hand.