Homepage
Stop drooling.
Start owning.
Welcome to TechBenefits – a salary
sacrifice scheme, built by technology
experts. With just a small salary
contribution every month,
employees can unbox the latest
technology at home. No waiting. No
hassle. No sacrifice. With
TechBenefits, everyone gets what
they want.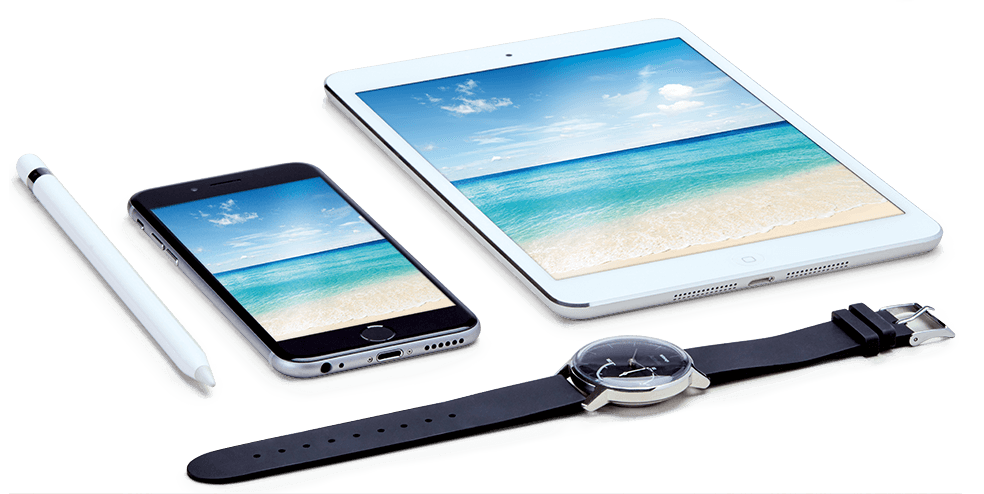 FOR EMPLOYERS
It's time to bring the joy.
Happier employees at no cost to your
business. It can be done. Discover the
salary sacrifice scheme where you
sacrifice nothing.
How it works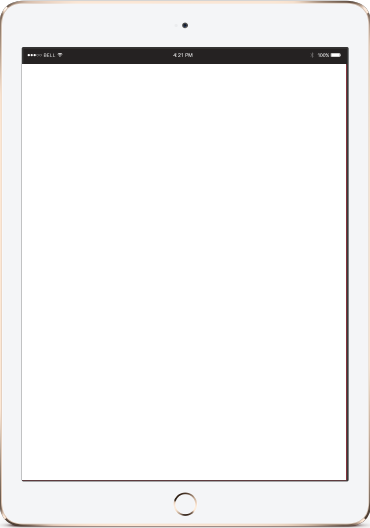 Speak to our

Sign up and shop for tech through salary sacrifice.

Enjoy your new tech for less with TechBenefits.
FOR EMPLOYEES
Why deny
oneself?
Trade umming and ahhing for smiling and clapping. Explore our ever-expanding range of tech and find your perk-life balance.
How it works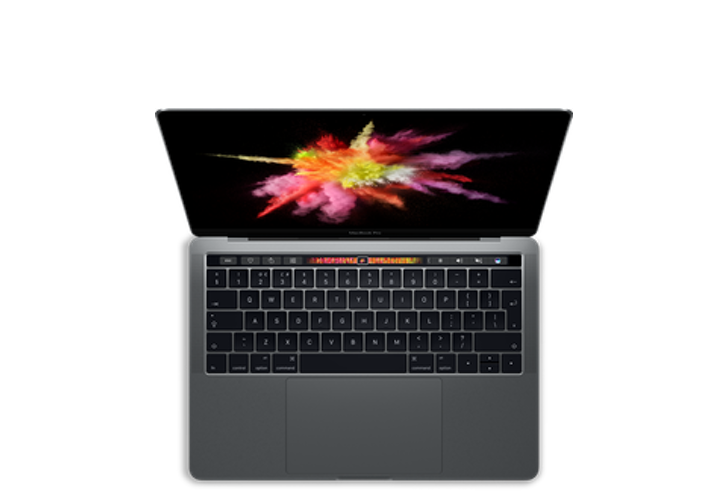 Apple MacBook Pro 13-inch with Touch Bar
The thinnest, lightest and most powerful MacBook Pro from Apple.
Estimated NI savings £192.39
View
How does it all work?
Step 1

Employer
signs up

We get in touch and make it all official.

Step 2

Scheme is
launched

We help the business spread the word to employees.

Step 3

Employees get
shopping

Using a secure, online store that's branded for the business.

Step 4

Monthly salary
payments

But take the tech home straight away - making their lives that bit better.
Every day we sacrifice fun for function. Consumed by emails, meetings and to-do lists, we're left with little time to enjoy the money we're working so hard to earn and the material pleasures it can bring.
TechBenefits is fixing that. By helping employees to take home exciting technology with no financial hassle and no waiting, we're bringing the joy to desks of forward-thinking businesses across Britain.
And when people feel like they're getting more from their company, the company gets more from its people. All at no extra cost.